Smart
one system - all applications
Efficient
up to 51 % less energy loss
Safety first
for working with live connections
Alef
high-performance aluminium material
Customized
special versions tailored to our customers' needs
We make energy – smart.efficient.safe
Seidl GmbH specialises in the manufacture of meter connection systems for smart meters. With our wide range of products, we offer comprehensive solutions for any requirement. From the most-compact clamps to high-load connection contacts, contact protection, tools and assembly aids.

Our goal is to develop a system that is not only compatible with all available smart meters, but also provides innovative solutions for the future. We want our customers to benefit from our certified products and at the same time be able to rely on the fact that development will continue.

In all of this, we pay constant attention to efficiency and safety. Our systems are designed to reduce energy consumption on the basis of the materials we develop in house and thus also have a positive impact on the environment. Moreover, we focus closely on installation in order to ensure safety when working on live connections.

Schnell und einfach die passende Klemme und Stifte zu Ihrem Zähler finden
Sie möchten ein unverbindliches Angebot oder gleich bestellen? Legen Sie
die Produkte in den Warenkorb und geben Sie dort die benötigten Stückzahlen an.
8 services our customers appreciate
UEW replacement
Bridging connectors must be checked annually
UEW replacement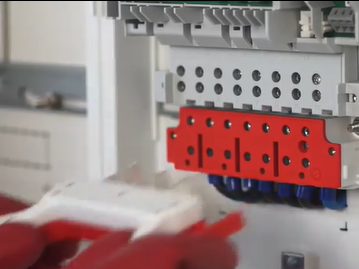 The bridging tools protect engineers when changing meters. Tools should be checked once they have been plugged in approx. 1,000 times. You can do this by measuring the contact springs and performing a visual check yourself.
A worn bridging tool cannot be repaired. However, you can order a new bridging plug from us at list price, then return the used one to us to receive a credit of EUR 40.
If you have any questions, please contact our sales team directly at sales@seidlgroup.com.
Clamps with EAN code
Personalised components for identification purposes
Sampling
Free of charge and on site
System configuration
Compatibility check of the various components
System configuration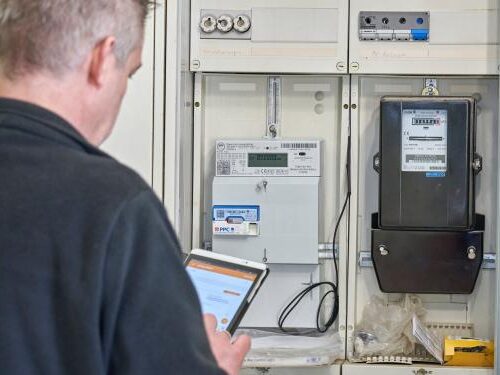 The system requirements vary depending on the market and user. Send us an email to andreas.hollerer@seidlgroup.com with the following information: smart meter manufacturer, smart meter series, country and amperage
Accredited check
Sure to be recognised
Accredited check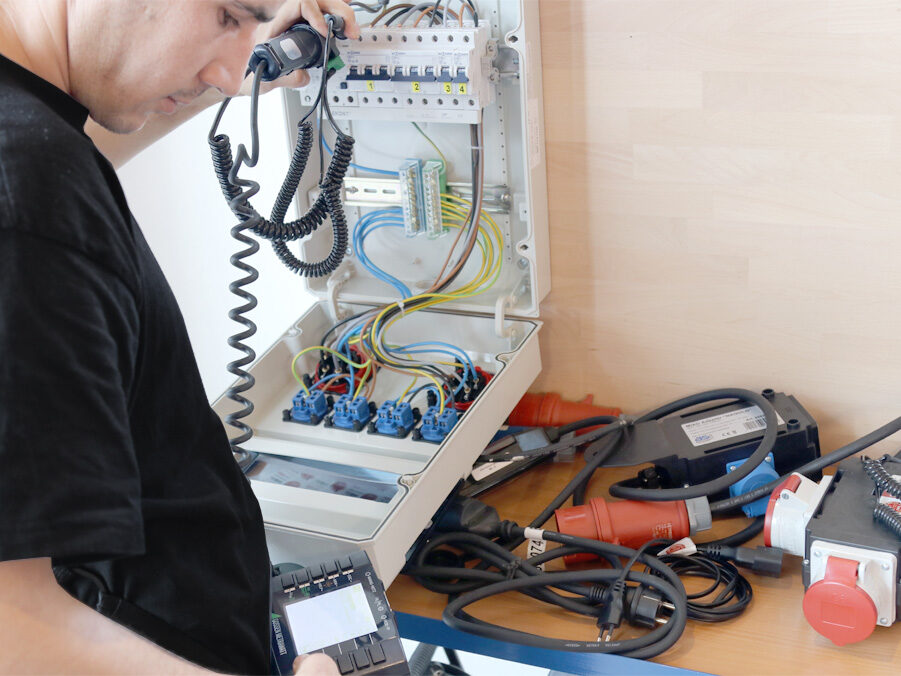 The accreditation procedure includes a precise inspection, a thorough check and a responsible evaluation. We check your components using our system. Given the complexity, it is often recommended to consider having a check carried out by a third party, in order to ensure a high degree of confidence and to convey a feeling of safety.
Tool configuration
Installation kits for individual requirements
Tool configuration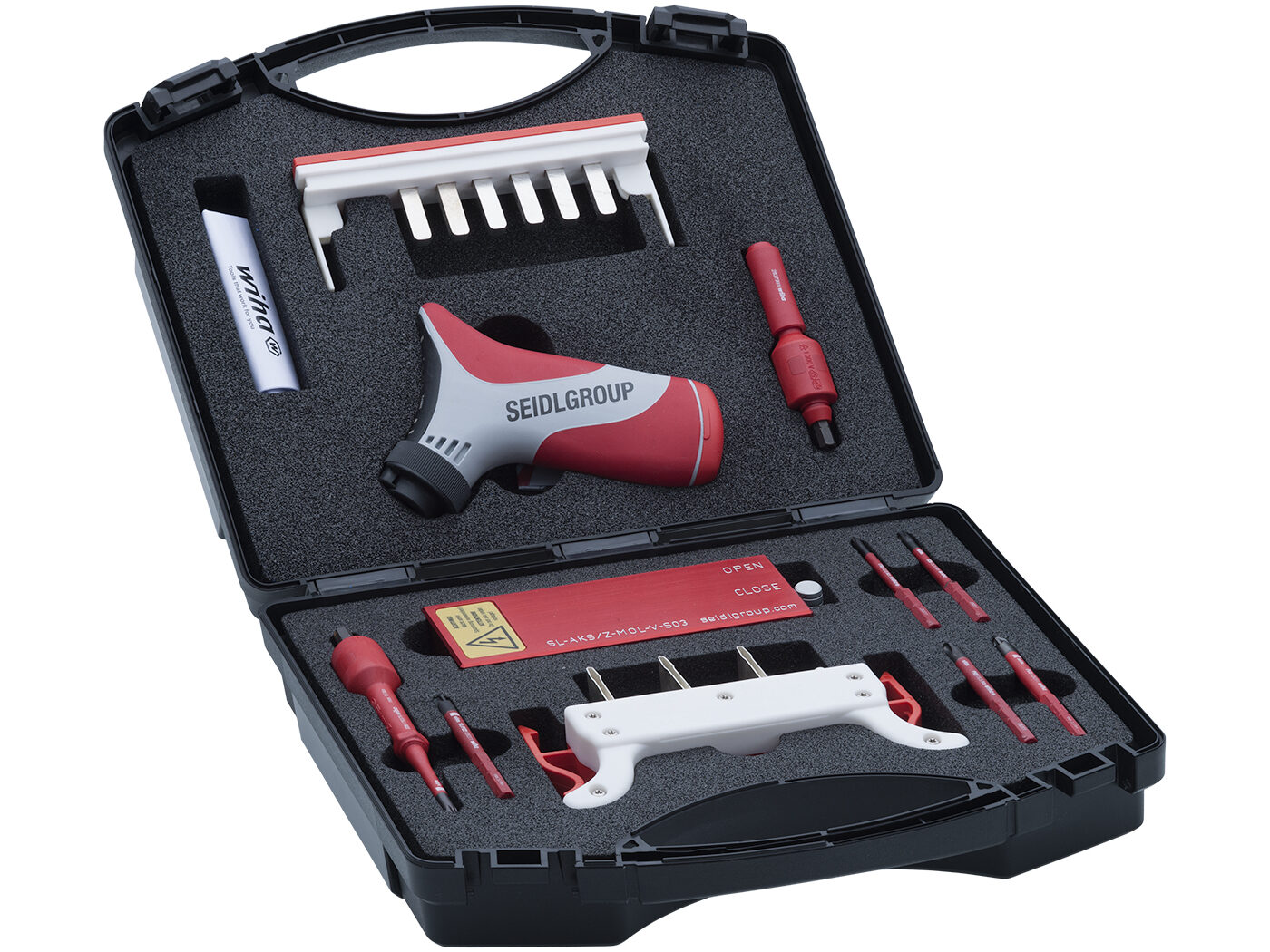 To ensure smooth installation on the construction site or in the workshop, the right tools must always be to hand. We offer the right equipment for every application, with pre-defined tool sets or customised sets to precisely meet your requirements.
Send your enquiry, quoting the quantity of articles required, to sales@seidlgroup.com. We would be pleased to advise you and prepare an offer that precisely meets your needs.
Advice on occupational safety
Compact training courses online or on site
Advice on occupational safety
News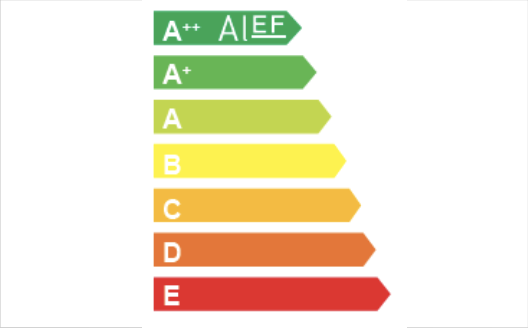 High energy efficiency
Thanks to the permanently low power loss, the meter connection clamp is noted for its high energy efficiency. Power loss is reduced by up to 51.8%.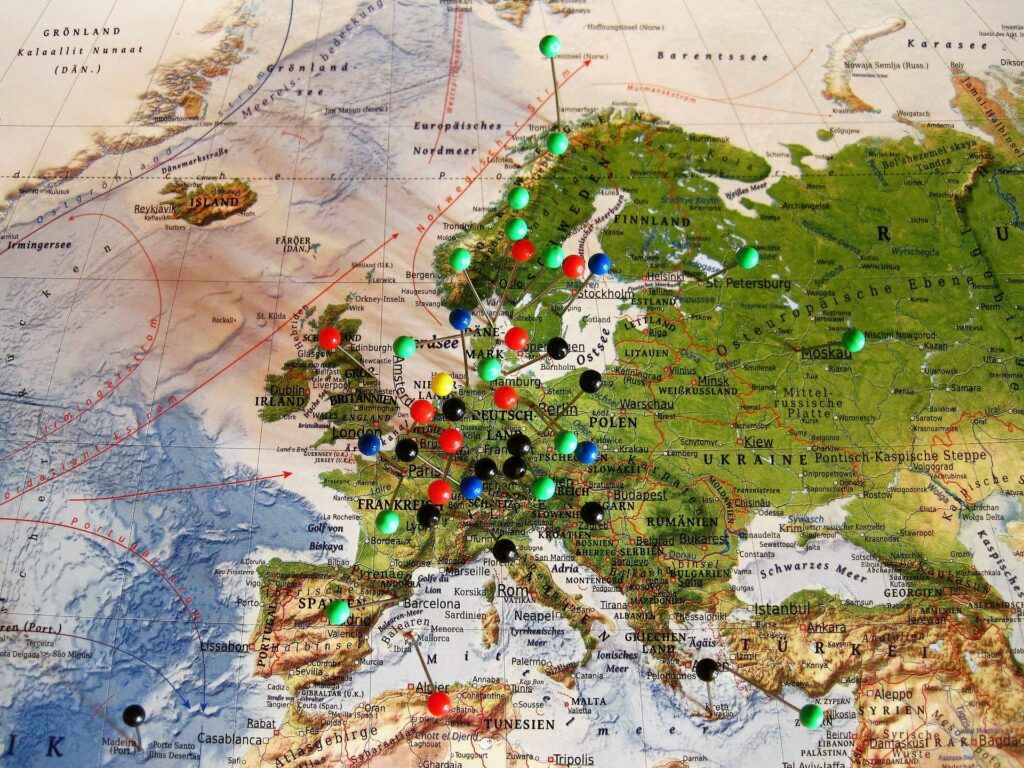 Finding a stockist
Would you like to buy our products? We supply our stockists so that you can order the systems online or collect them in store.
Our partners in research and development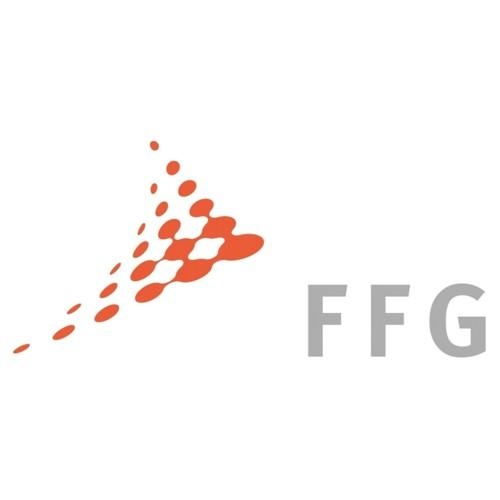 partner-1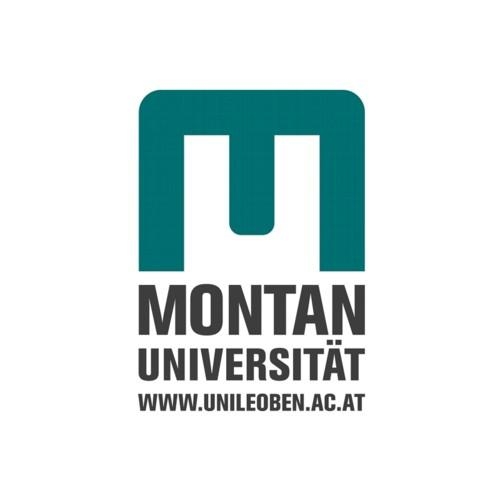 partner-2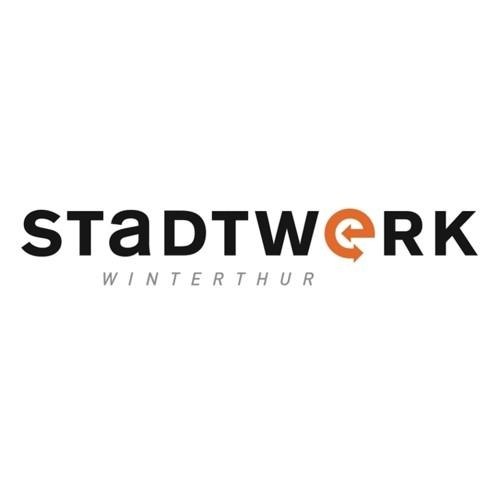 partner-4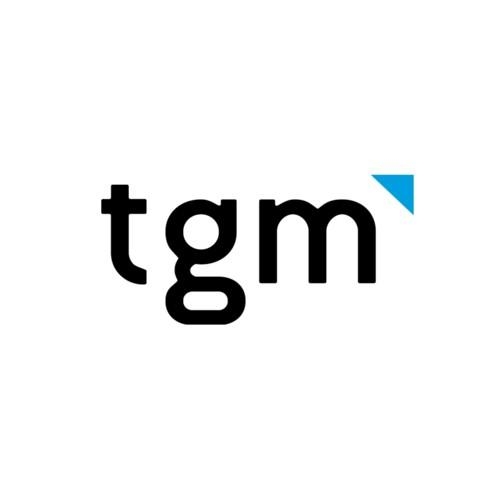 partner-5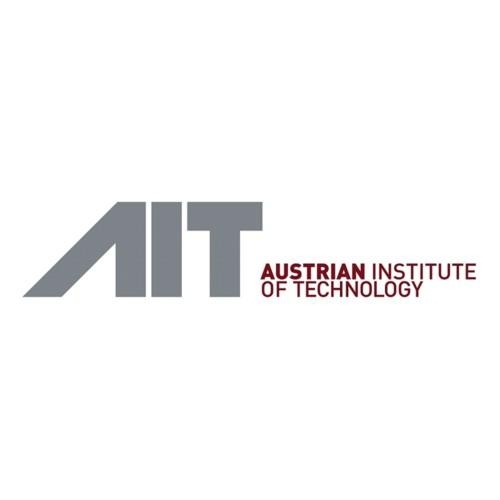 partner-6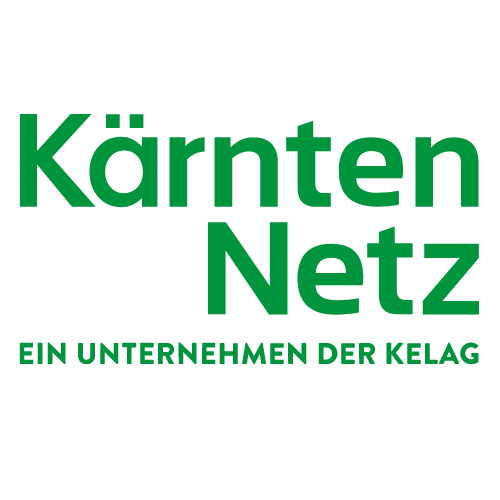 partner-6